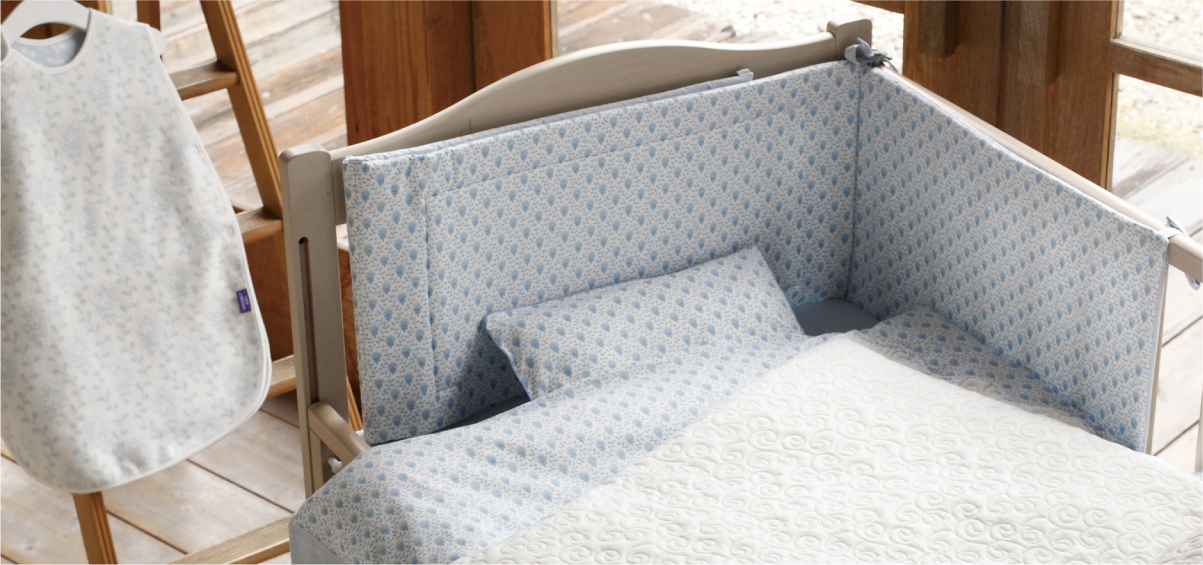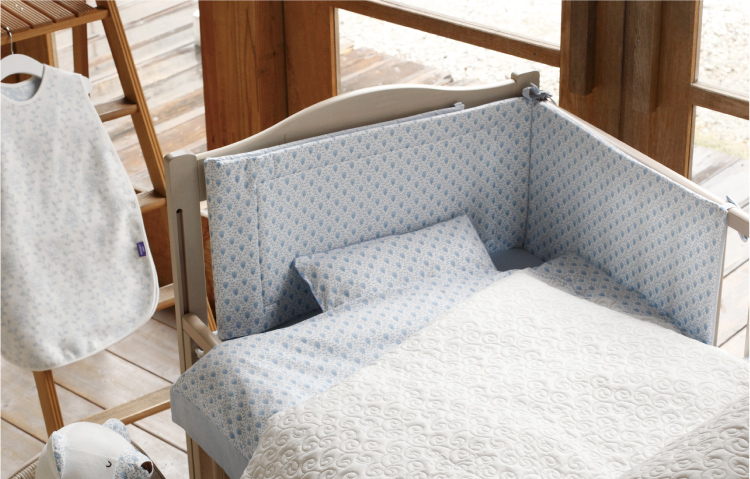 Cloud floating cross a blue sky, sunny landscape,
Deep blue intercontinental sea and flavor of blooming flower.
SOULEIADO's textile was born from rich nature environment of Southern France.
French people bring nature on their life using traditional fabrics.

Textiles of SOULEIADO are printed sensitive motif as beautiful small flower and colorful bug.
If you take in accessory as hat and bib, coordinate special everyday wear.

It means 「small blooming flower at field, used the motif of lily blooming flowers.

This Japanese style bedding is embroidered colorful stars and phrases of make a wish on stars.
Have a good dream with little bear.

SOLEIADO worked hand-in-hand with AIRBUGGY that groundbreaker of Japanese tricyclic stroller.
Maintain amazing handleability, achieve a premium value.