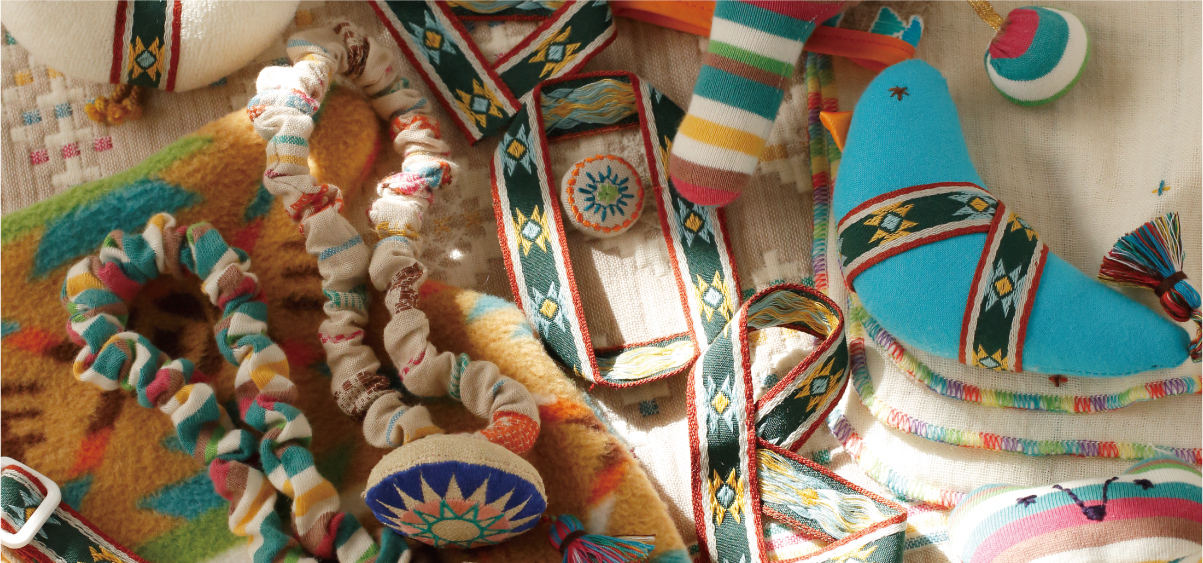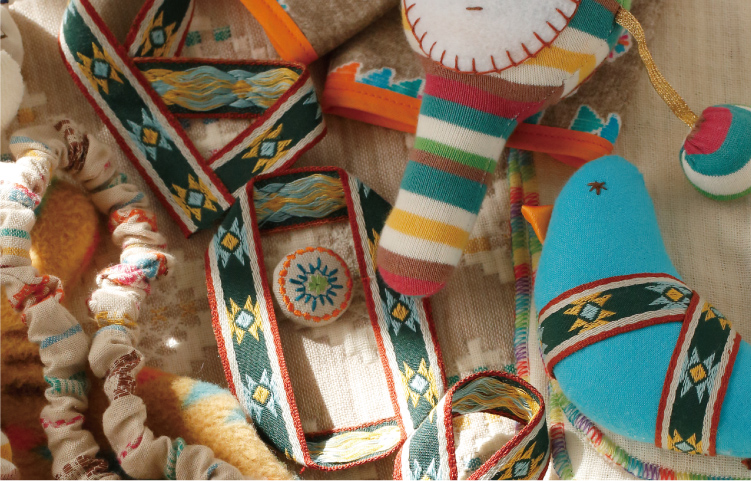 Target customer is having a good eye for fashion and stylish sense of worth.
BOBO born and expand for mother and father who have
an inquiring mind.
We wish baby always be vigorous in body and in mind.



Hand art of detail as careful embroidery and tassel bring
a sense of ease.
Bright color develops varied color sense.



This series is origin of BOBO, design is inspired by bright use color and ethnic interior accessory at Morocco.

Pray for a wish come true in traditional Totem motif that Native American have inherited at each nation.

Indian moms draw colorful sand painting for praying family prosperity and happiness every morning.
This series is born from love of mother and traditional pattern.

Designer is inspired by the pattern of mosaic tile and textile is very colorful and exotic.
Printing of textile is as like as hand painted and bubbling touch is very attractive.