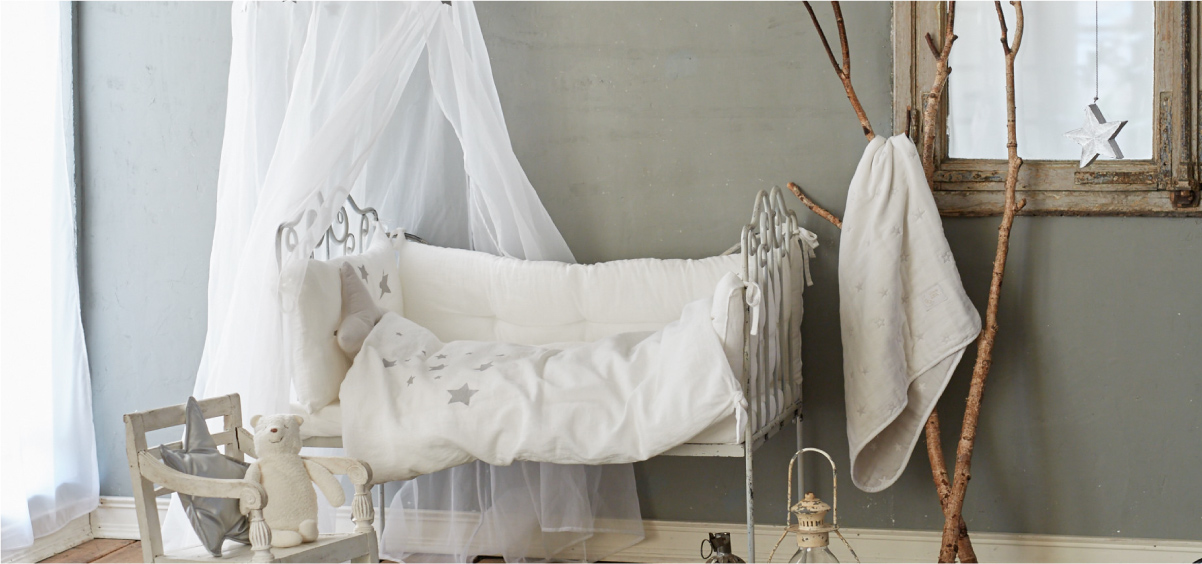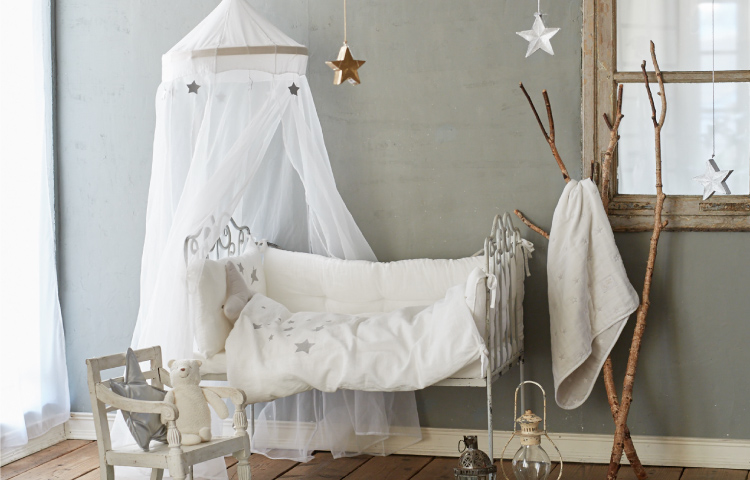 10mois means "10 months" in French.
It is precious time to wait new life, we wish all family is filled
with comfortable and happy memories during this time and we can be further assistance.
Birth, growth, these moments may be a big treasure of each family.



10mois's brand concept is simple and chic.
Little bear and star motif warmly watch over the growth of baby.



We would like to record baby's birth memory in a loving way…
Birth notification document and poster grant parent's wish.
Beautiful star tree celebrate birth of baby.

Trompe l'oeil pattern has sense of fun.
Little bear standing with a look of innocence is a treasured friend progress together.

White bed clothing matches various design of room depends on color coordination.
Lucky star motifs are studded with white color.

This gauze series are studded with small stars on the warm white and silver color fabric.
Feel soft, and more washing, the more getting soft and it hold baby.